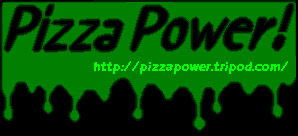 Contact Us!
Until I get the form working again, email me here:

turtlefan00@hotmail.com
This site, designs, logos, and all content are Copyright 2001-2002 by TurtleFan00 unless noted otherwise. All rights reserved.
The Teenage Mutant Ninja Turtles © 2001 Mirage Studios unless otherwise noted. Teenage Mutant Ninja Turtles®, including Raphael®, Michaelangelo®, Leonardo®, Donatello®, Shredder®, Splinter®, and April O'Neil® are registered trademarks of Mirage Studios USA. Based on characters and comic books created by Peter A. Laird and Kevin B. Eastman.